We are the commercial cleaning experts.
Welcome to ServiceMaster of Burnaby & South Fraser
Carpet and office furnishings are a key investment for making a good first impression for your business. We can help make sure that your office looks its best and maximize the longevity of your carpet and furniture.
At ServiceMaster Clean of Burnaby South Fraser we have a deep commitment to quality. We provide our customers with custom carpet care programs that will directly suit you and your business. Over time carpet can become matted, discolored, and frayed due to neglect or improper care. This often leads to a costly replacement. However, with regular, thorough cleaning by our skilled ServiceMaster Clean professionals, we can extend the life of your carpet investment and maintain its appearance in an affordable manner.
ServiceMaster Clean of Burnaby South Fraser will not only take care of your carpets and furnishing, but will also provide the finest quality of customer service in the industry. We recruit and train a diverse group of dedicated and motivated cleaning professionals that will assure you top quality work and customer care. We communicate effectively with our teams, convey customer concerns, and monitor closely each client's progress. We are always open to customer feedback and are willing to develop an office cleaning program that is directly suited to your needs.

Trying to be more environmentally friendly and still maintain a professional look for your office? We have a solution for that. ServiceMaster Clean has developed a whole line of environmentally friendly cleaning products called Green For® that provide a completely safe and deep penetrating cleaning that loosens and removes accumulated soils, bringing the life back into your carpet. ServiceMaster has found a way to effectively clean using only natural ingredients that not only reduce the impact on the environment but, makes your office space safer for all individuals with asthma or chemical hypersensitivity. ServiceMaster Clean of Burnaby South Fraser believes that being environmentally conscious shouldn't cost you extra. We will design a tailored cleaning program for your office that will help improve your indoor air quality, keep your office looking its best, all within your budget. So.. why not go Green.

PREVENTATIVE CLEANING AND DISINFECTION SERVICES
For years, ServiceMaster of Burnaby & South Fraser have been the experts in creating clean, safe and healthy workplace environments. Our experience and training afford us the ability to promote safe practices for infection prevention within all businesses.
In these unprecedented times, we are ready to respond with effective and customizable solutions. ServiceMaster of Burnaby & South Fraser provides a full range of cleaning and disinfection services that will help to keep your workplace healthy and productive.
GET A FREE ASSESSMENT
COVID-19 FAQs
How do coronaviruses spread?
Human coronaviruses cause infections of the nose, throat and lungs. They are most commonly spread from an infected person through:
respiratory droplets generated when you cough or sneeze
close, prolonged personal contact, such as touching or shaking hands
touching something with the virus on it, then touching your mouth, nose or eyes before washing your hands
Current evidence suggests person-to-person spread is efficient when there is close contact.
Source — https://www.canada.ca/en/public-health/services/diseases/2019-novel-coronavirus-infection/prevention-risks.html#h
MORE COVID-19 FAQS
News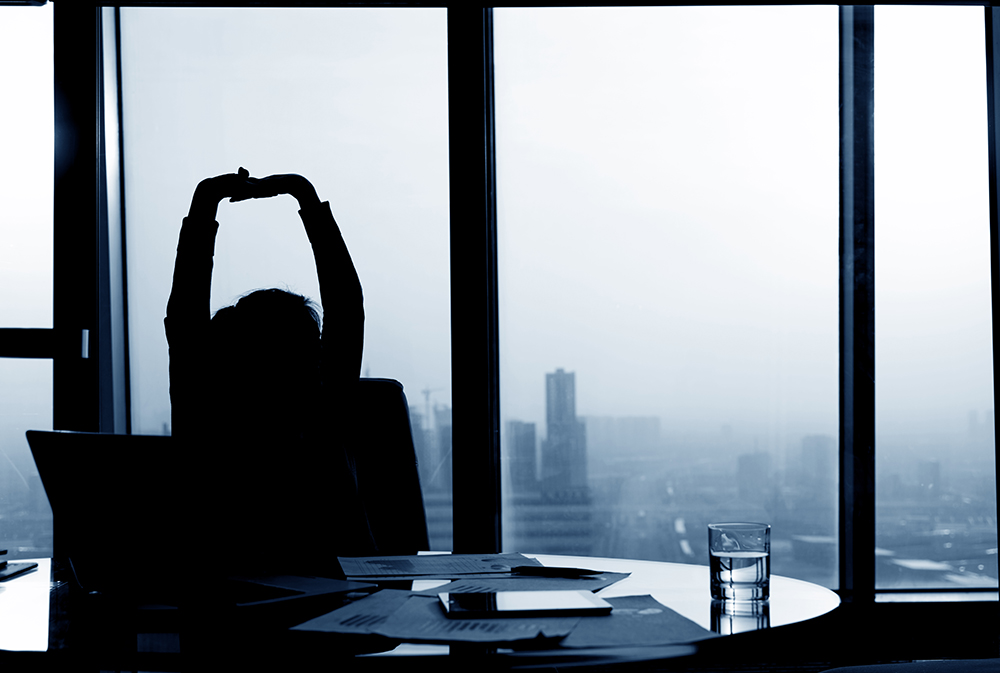 Protect-3 Advance: Providing A Healthier And More Productive Workplace
People are understandably nervous about going back to work as the COVID-19 lockdown is lifted. One thing for sure, however, it will not be business as usual. Everyone is on high alert for infection risk and what measures are being undertaken to address virus prevention, transmission and cross contamination in the workplace. Office and facility managers need to assure employees and building occupants that they are working in a safe and healthy environment.
ServiceMaster of Burnaby & South Fraser
17535 56 Avenue
Surrey, BC, V3S 1C4
Tel: 604-239-6110
Email: admin@smbbyfraser.com
---
Introducing the ServiceMaster Clean Protect-3 AdvanceTM system!
The Protect-3 Advance system is ServiceMaster Clean's answer to help our customers protect the health and safety of their facilities, not only today but into all the coming days. This exclusive, proprietary program integrates state-of-the-art equipment to not only deliver the best cleaning and disinfection solutions to our customers but also provides scientific validation that we have done just as we promised – delivered a clean, healthy and safe commercial facility!
About Us
Your Cleaning Specialists ServiceMaster Clean of Burnaby South Fraser, offers a wide variety of commercial cleaning options from carpet to hard surface flooring. We also provide specialty cleaning services such as furniture upholstery and leather cleaning and post construction cleaning.
Commercial cleaning services to suit every budget. Our plans start as low as $250 per month - whether you need daily commercial carpet cleaning, office furniture cleaning or specialty commercial cleaning. Depending on your specific requirements, we will work with you to develop a plan that suits your needs, and your budget.
Guaranteed Service
No other vendor offers the quality of service and degree of commitment as consistently or as affordably as ServiceMaster Clean. We are so confident in our performance, we guarantee it!
Our expertise, dedication and value-added services make us the best commercial cleaning choice for your business.
Get A Free Assessment